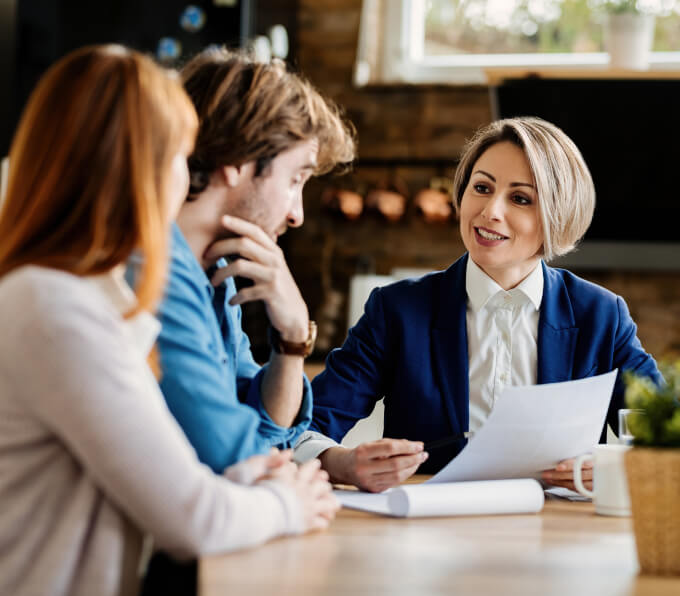 Our Target to Esay Solution of Busniess Progress & Customer Satisfaction
About Us
We Are Increasing Business
Success

With

Technology
Tanish Analytics is a customer-centric organization, specializing in Ecommerce Applications, Open Source ERPs, Web Development, Mobile Applications, and Offshore Outsourcing Services across diverse technologies. We go the extra mile for our clients by offering reliable Web Hosting solutions, Artificial Intelligence (AI), Business Intelligence (BI), Data Analytics and Cloud solutions.
Our Cloud Solution services empower organizations to optimize their digital infrastructure and stay ahead in an ever-evolving technological landscape.
Our company's heartbeat resonates from a passionate team comprising experienced designers, developers, and industry experts. Together, we form a harmonious unit committed to excellence.
With a global footprint, we've served clients not only in India but across the world. As the premier software development company in Bhopal, we continuously push boundaries to achieve and exceed our goals, always striving for excellence in everything we undertake.
Our Achivements



Tanish Analytics has rapidly expanded its global reach, boasting a diverse clientele of over 100+ satisfied customers. As a youthful IT entity, we have successfully cultivated strong partnerships across India, the UAE, the US, the UK, Australia, South Africa, and various European regions. Our influence extends to a wide spectrum of industries, spanning 20 to 25 sectors, where we inject a distinctive essence into each brand and operation. We firmly embrace an innovative and unique approach, which is evident in our portfolio. At Tanish Analytics, we excel in developing robust web applications, standalone solutions, and mobile applications. Our expertise covers a spectrum of services, including creating novel applications, web-enabling existing ones, migrating from legacy systems, and optimizing and customizing applications to meet your unique needs. Our focus is on crafting visually stunning, innovative, and user-friendly websites.
Distinguished as one of the fastest-growing website design companies, Tanish Analytics places utmost value on building lasting relationships rather than merely generating profits. Our clients witness transparent teamwork and seamless project execution from the project's inception, a testament to our commitment to your success.
Working Process
How Do We
Work
With sincere and honest dealings with our clients, we ensure 100% trustworthiness in our work culture. Our team examines everything step in detail, in order to perform their best and deliver exponential growth. From software (Application) development to digital transformation, we do it all with the help of a dedicated software team. Once you come to us, you don't have to worry about anything, we have 100+ industry wide experience with exceeding customer satisfaction. All this we achieve, with our customer-focused approach and applying industry's best practices.
01
Our Mission
Provide reliable business domain knowledge, proven methodologies, and transparent software development services for global growth.
02
Our Vision
Transform your business model with us, focusing on digital strategy, modernizing software & mobile app development & acquiring the best team globally.
03
Our core values
One of the strong values we endure in our work is leadership, the quest for perfection and the customised approach with a personal touch.
Here Intellectual
Experties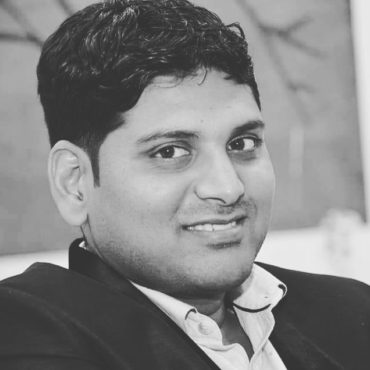 Umesh Gour
Founder & Managing Director
Here 100+ Companies Trust Our Services and Achieve Excellence
Process
Our Working
Process