Review
Trusted Clients Feedback
One of the key points when working with Tanish Analytics is that what they promise, they deliver. They keep to the timelines, and were totally satisfied with the design and development of our website. TANISH ANALYTICS team is exceptionally organized and executed our project with ease.
FTD.Travel has worked with Tanish Analytics Team for over 5 years now. We have found them to be highly reliable and able to adapt to our needs. They have provided us with an extremely configurable application for Travel Web Portal and have done so in a timely manner. Highly Professional and Understanding Team!!!
Tanish Analytics highly competent development team managed to deliver our Verma Travel Cargo Application projects within our aggressive time-frame and budget. We would recommend them to anyone who is looking for outsourced software development.
A Website mirrors the company identity, That gives it a face and a soul. Tanish Analytics did that for PROGRESSIVE MIND. They were fast, responsive ,relatively affordable. I already recommended I think that would be the best testimonial and the ultimate recognition.
Tanish Analytics delivered precisely what we needed, with several key industry-specific keywords now ranking on Google's first page. They're a pleasure to work with, offering exceptional customer service throughout our engagement
We've collaborated multiple times with Umesh and his team. They maintain a high level of professionalism, and our working relationship has always been characterized by openness, directness, and honesty. They are an excellent choice.
We experienced a superb level of service from Tanish Analytics, coupled with an impressively quick turnaround time as soon as our requirements were confirmed. This level of dedication and efficiency has made a significant difference in our project, and we extend our heartfelt gratitude for the exceptional service provided. Thank you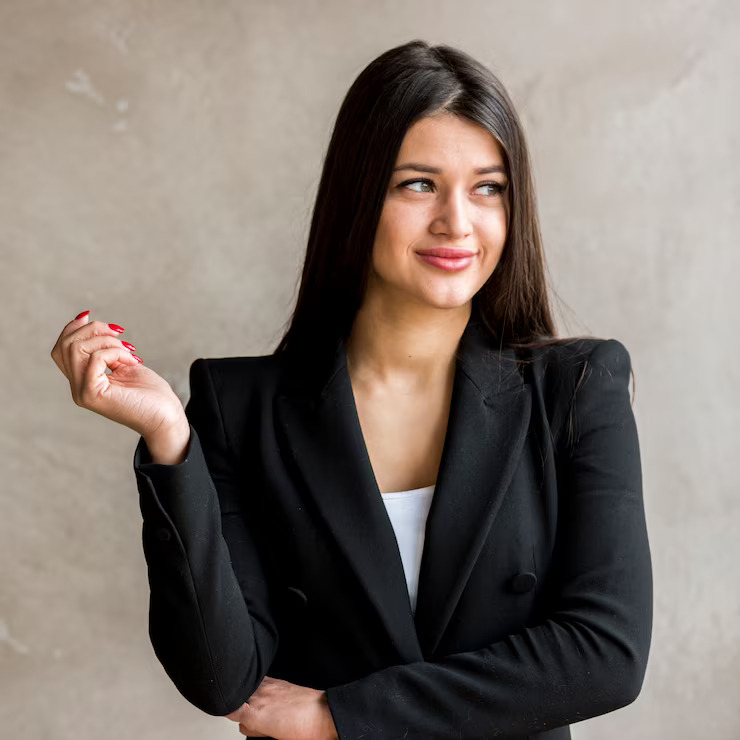 Here 100+ Comapny Have Connceted With Us