Extracting Insights from Data Goldmines
In a data-rich world, deriving meaningful insights is paramount. Our Data Analytics services empower businesses to turn raw data into actionable knowledge. Our Data Analytics services encompass a holistic approach to data mining, cleansing, and interpretation. We assist you in uncovering hidden patterns, trends, and opportunities within your data. Our team uses advanced statistical and machine learning techniques to extract valuable insights. With customized dashboards and reports, you can make data-driven decisions confidently.
Features:


Data Mining and Cleansing
Advanced Statistical Analysis.
Machine Learning Algorithms.
Customized Dashboards and Reports.
Predictive Analytics for Future Trends.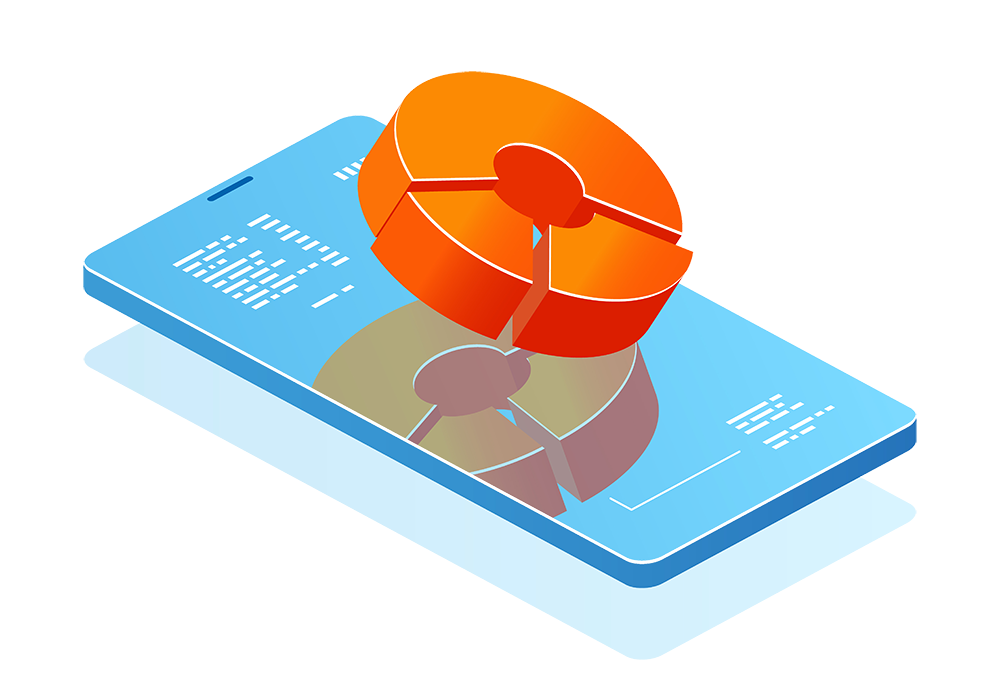 Let's Discuss Your Project
Get a free consultation and share your project concept with us so we can transform it into a fantastic digital product.
Our suite of data analytics tools includes industry-leading software for data extraction, transformation, and visualization, ensuring tailored solutions for your specific data requirements.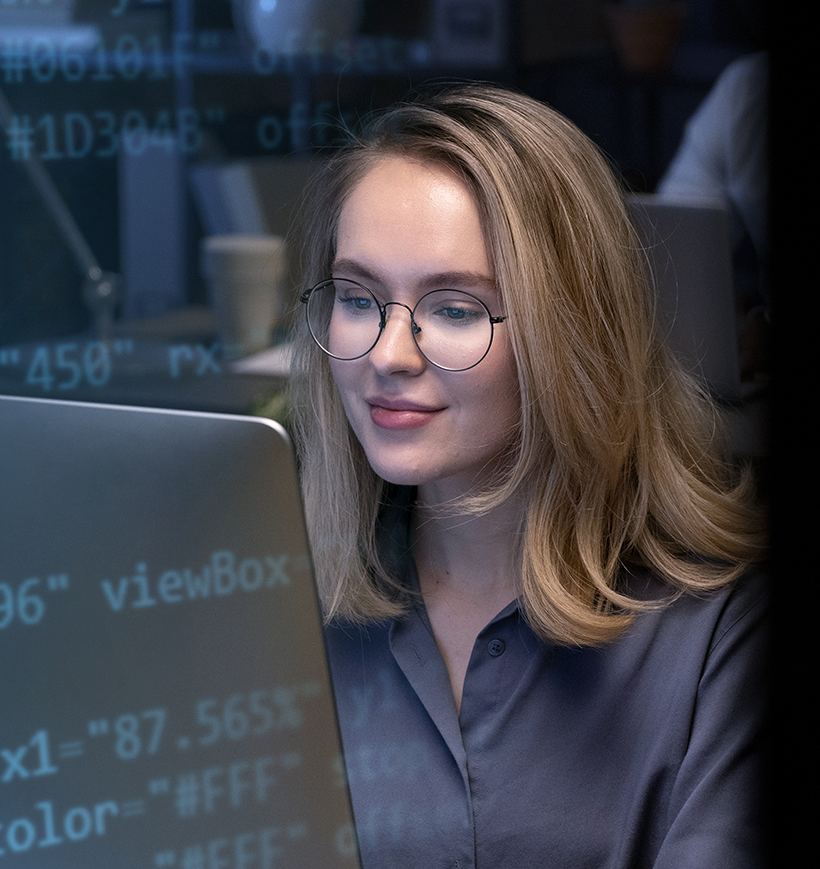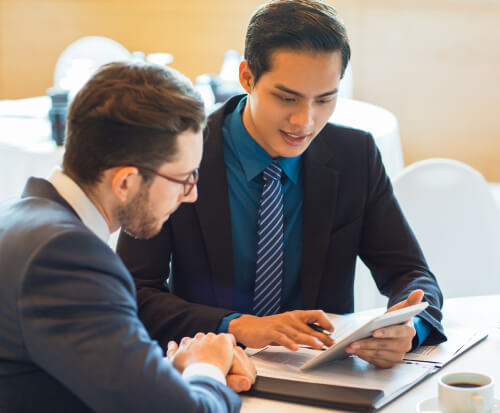 Informed Decision-Making
Transform data into actionable insights, making confident, data-driven decisions.
Operational Efficiency
Optimize processes and resource allocation for increased productivity.
Competitive Advantage
Stay ahead by monitoring market trends and competitors' strategies.
Cost Savings
Identify areas for resource optimization, leading to significant cost reductions.
Enhanced Customer Understanding
Tailor products and services based on deep customer insights, boosting satisfaction and loyalty.
Our expertise in the industry
We've leveraged data analytics to drive success in below Industries, uncovering insights that fuel growth.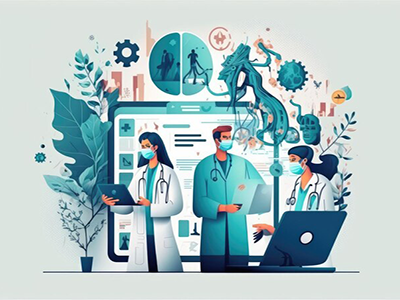 Healthcare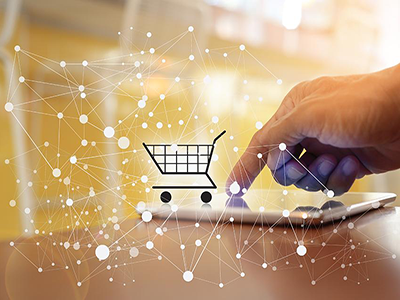 Retail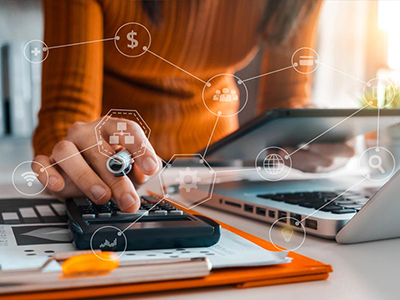 Finance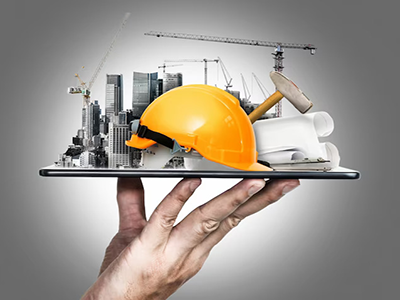 Manufacturing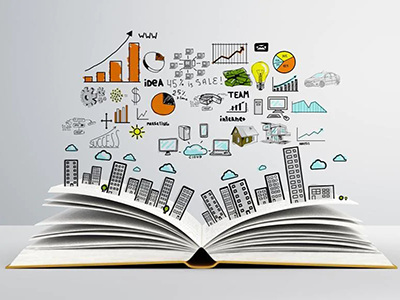 Education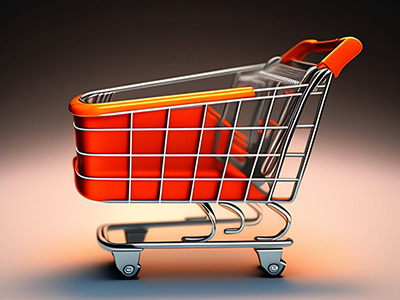 E-commerce