Mobile App Development-Unlock Your Business's Mobile Potential
We specialize in crafting user-friendly mobile apps for Android and iOS platforms. Our team ensures seamless performance, intuitive design, and robust functionality to provide a top-notch user experience. Let us help you tap into the vast mobile market and drive your business forward in the digital age.
Features:


Customized app solutions tailored to your needs.
Agile development process for faster delivery.
Integration with existing systems for enhanced efficiency.
Continuous testing and quality assurance for reliability.
Post-launch support and updates for optimal performance.
Let's Discuss Your Project
Get a free consultation and share your project concept with us so we can transform it into a fantastic digital product.
We create user-friendly and innovative mobile apps for Android and iOS platforms. Our development tools ensure optimal performance, seamless functionality, and engaging user experiences.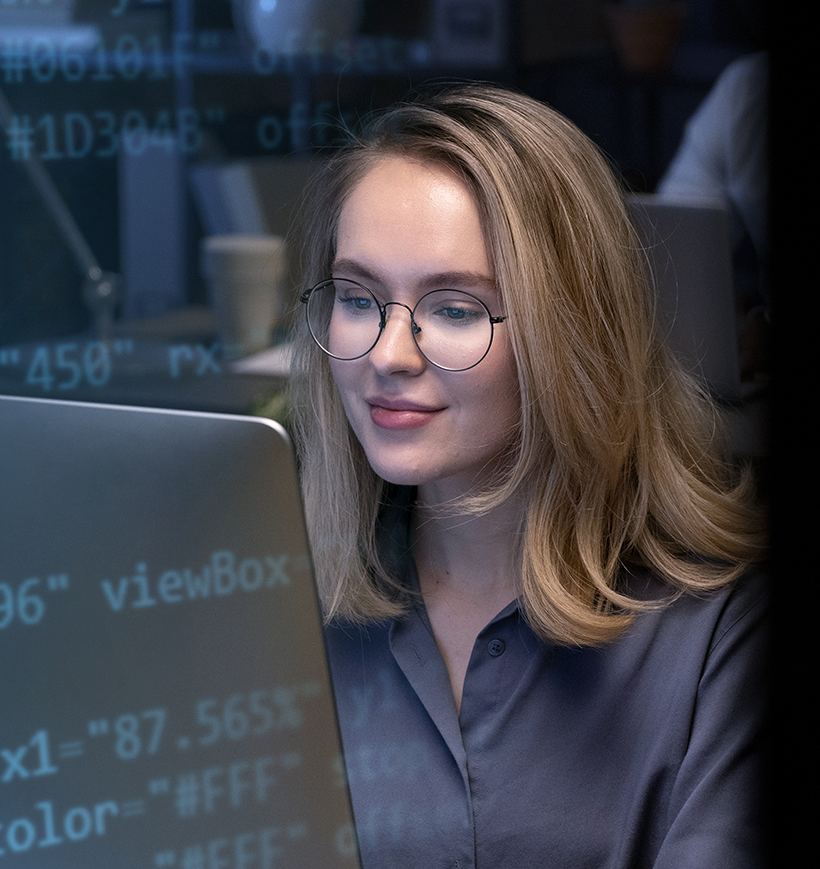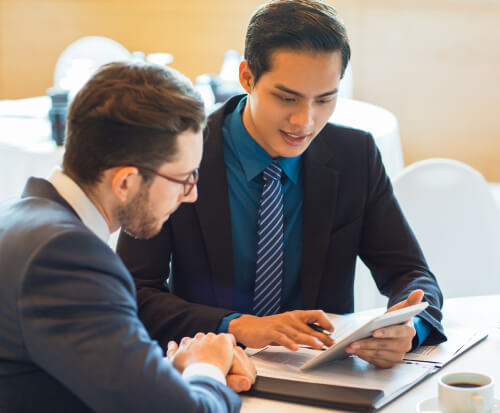 Wider Market Reach
Mobile apps allow businesses to tap into the vast mobile user base, expanding their reach and potential customer base beyond traditional boundaries, enhancing market penetration.
Increased Customer Engagement
Mobile apps enable direct communication with users through personalized content, push notifications, and in-app features, fostering higher engagement, loyalty, and repeat business.
Enhanced User Experience
Mobile app development services create intuitive and user-friendly apps, optimizing navigation, and interaction, leading to a seamless and satisfying user experience.
Access to Mobile Device Features
With mobile apps, businesses can leverage device functionalities like GPS, camera, and sensors, offering innovative and interactive features, enhancing overall app performance and usability.
Our expertise in the industry
Our skilled team develops user-friendly and feature-rich mobile apps for various industries, empowering businesses to engage customers and drive growth through innovative solutions.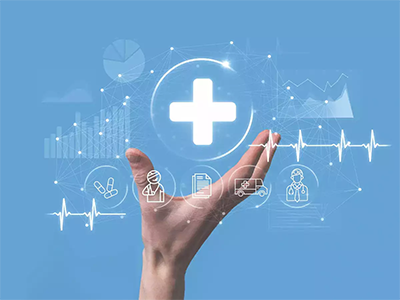 Healthcare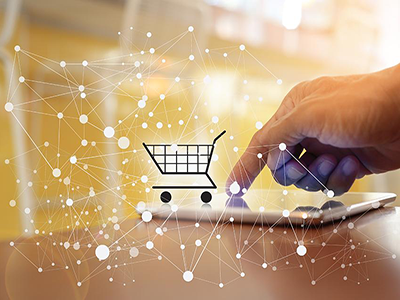 Retail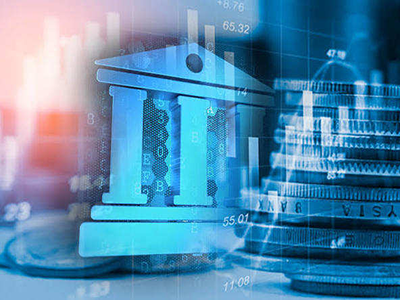 Finance and Banking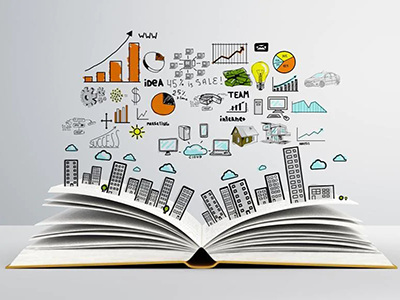 Education
Travel and Hospitality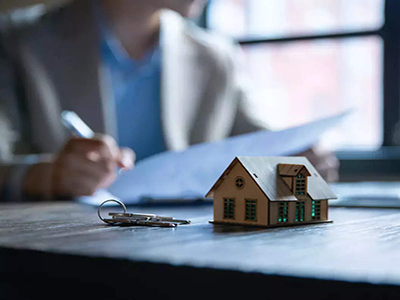 Real Estate