Android App Development-Crafting Custom Android Solutions for Your Business
Our Android app development services focus on creating feature-rich, scalable, and user-friendly apps tailored to meet your unique requirements. From concept to deployment, we ensure seamless performance and a delightful user experience, helping you reach a broader audience on the Android platform.
Features:


Customized apps with cutting-edge features.
User-friendly interface and intuitive navigation.
Cross-device compatibility for wider reach.
Regular updates and maintenance for optimum performance.
Integration with existing systems for enhanced efficiency.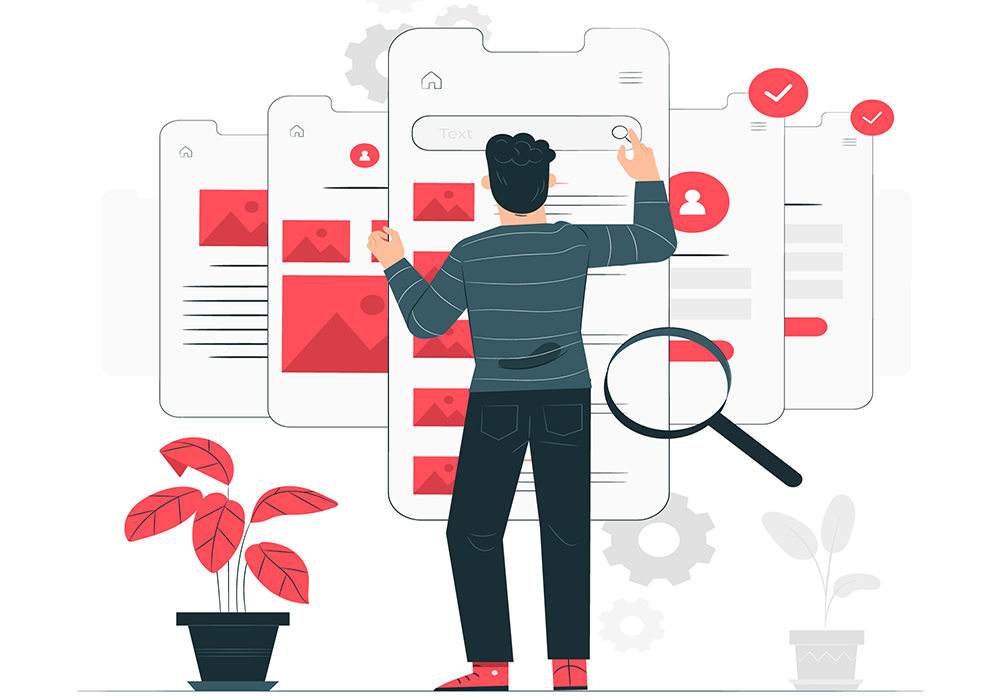 Let's Discuss Your Project
Get a free consultation and share your project concept with us so we can transform it into a fantastic digital product.
Crafting custom Android apps tailored to clients' needs, we utilize powerful development tools that optimize app performance, user interfaces, and device compatibility.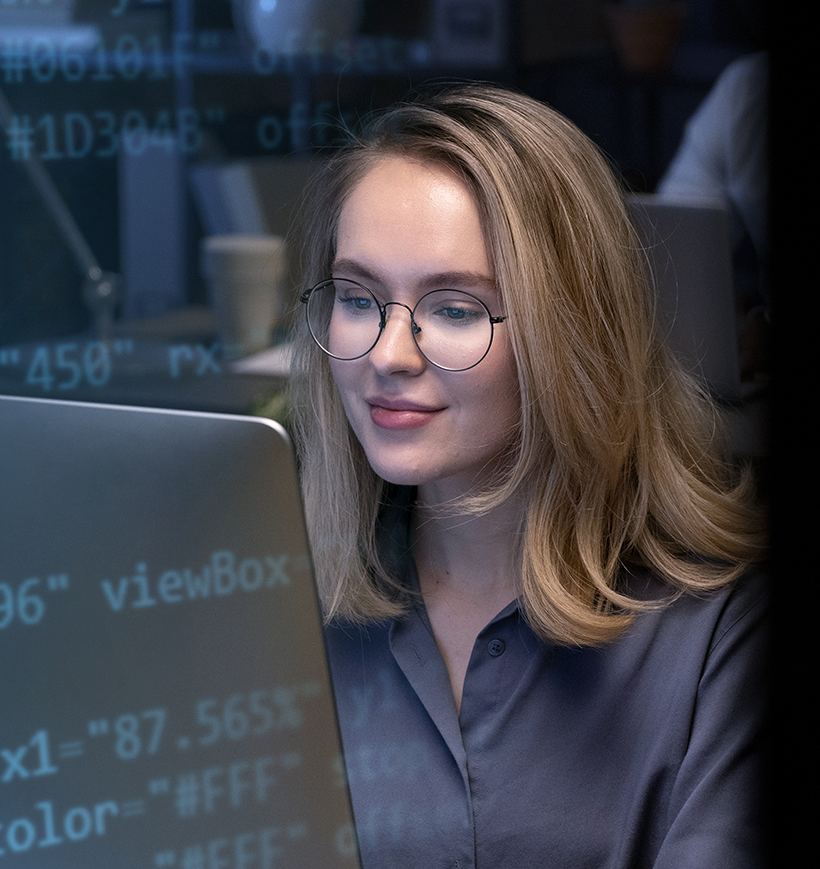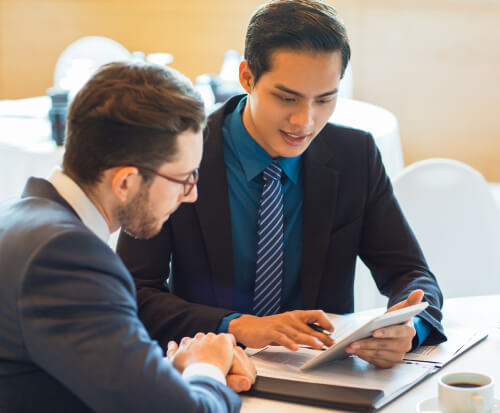 Expanded Market Presence
Android app development enables access to a vast user base worldwide, allowing businesses to expand their market presence and reach a diverse audience, fostering growth and brand recognition.
Customized Solutions for Your Business
Tailor-made Android apps cater to specific business needs, ensuring seamless integration with existing systems, optimizing workflows, and enhancing overall efficiency, leading to higher productivity and ROI.
Innovative Features and Functionalities
Android's open-source nature allows for the incorporation of cutting-edge features and functionalities, delivering a unique user experience that sets your app apart, attracting and retaining customers.
Cost-Effectiveness and Scalability
Android app development offers a cost-effective solution without compromising quality, while also allowing seamless scalability to accommodate future growth and increasing user demands, maximizing long-term benefits.
Our expertise in the industry
We excel in creating customized Android apps for diverse industries, leveraging the platform's capabilities to deliver seamless user experiences and enhanced functionalities.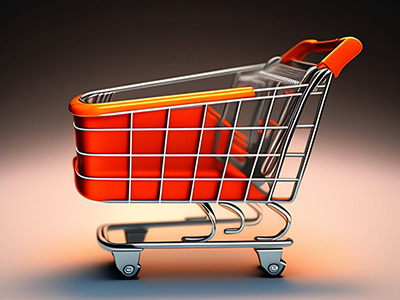 E-commerce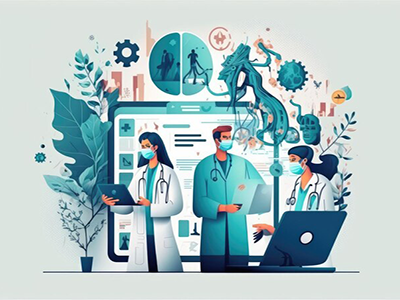 Healthcare
Transportation and Logistics
Media and Entertainment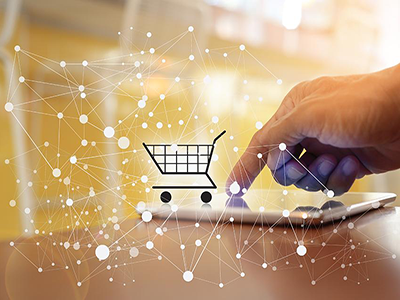 Retail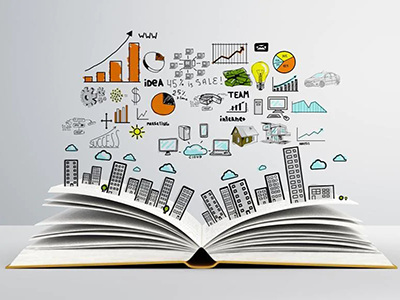 Education