SAP-Streamlined Business Processes with SAP
We provide SAP services to streamline your business processes, improve efficiency, and gain valuable insights. From SAP implementation to integration and support, our experts ensure seamless SAP solutions that align with your organizational goals.
Features:


SAP implementation and customization services.
Integration with existing systems for data consistency.
SAP support and maintenance for uninterrupted operations.
Real-time analytics and reporting for data-driven decisions.
Workflow automation for increased productivity.
Let's Discuss Your Project
Get a free consultation and share your project concept with us so we can transform it into a fantastic digital product.
Streamlining business processes with SAP requires specialized development tools to implement, integrate, and support SAP solutions for maximum efficiency.
Financial Accounting (FI)


Financial Supply Chain Management (FSCM)
Materials Management (MM)
Sales and Distribution (SD)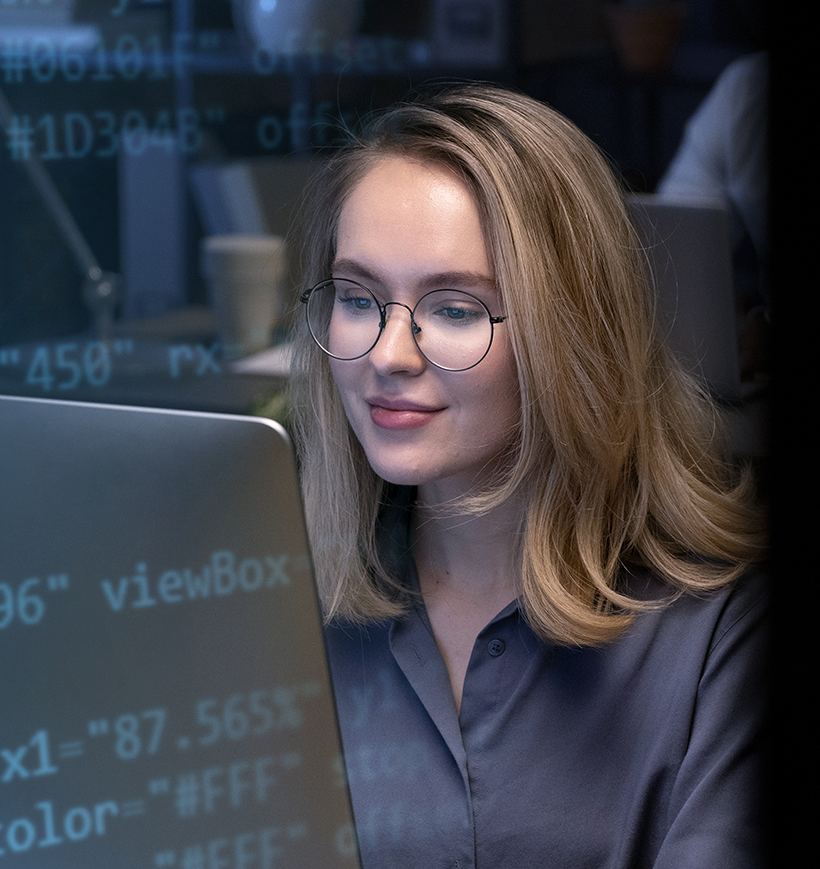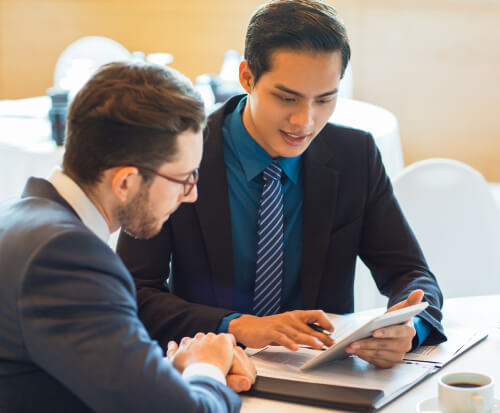 Streamlined Business Operations
SAP services optimize and integrate business processes, enhancing efficiency, reducing manual tasks, and improving collaboration across departments, leading to streamlined operations and cost savings.
Data-Driven Decision Making
With SAP's powerful analytics, businesses can gain valuable insights from data, enabling informed decision-making, identifying trends, and opportunities for growth, fostering a competitive edge.
Enhanced Customer Experience
SAP's CRM solutions enable personalized interactions, improved customer service, and faster query resolution, resulting in increased customer satisfaction, loyalty, and long-term relationships.
Scalable and Flexible Solutions
SAP services cater to businesses of all sizes, offering scalable solutions that adapt to evolving needs, ensuring your business stays agile and can grow without technological limitations.
Our expertise in the industry
Our SAP services cater to industries, streamlining processes, integrating systems, and providing valuable insights to enhance productivity and growth.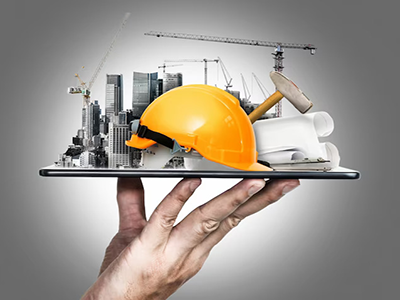 Manufacturing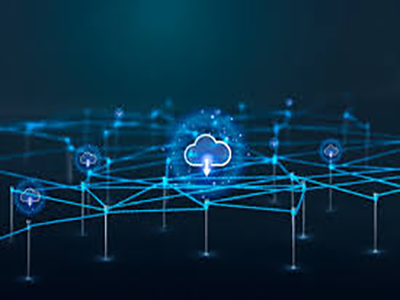 Supply Chain and Logistics
Finance and Accounting
Human Resources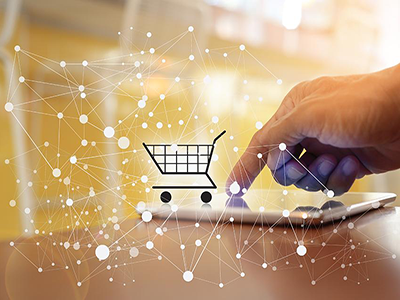 Retail
Engineering and Construction