Efficiency and Growth through Integrated Solutions
Maximize operational efficiency and customer relations with our comprehensive ERP and CRM services. Our ERP solutions streamline your business processes, integrating all facets from finance to supply chain management. With CRM, nurture valuable customer relationships, boost sales, and enhance customer service. Tailored to your needs, our services optimize resource allocation and improve decision-making.
Features:


Seamless Process Integration
Customer Data Management.
Real-time Analytics
Customization for Industry Needs.
Mobile Accessibility.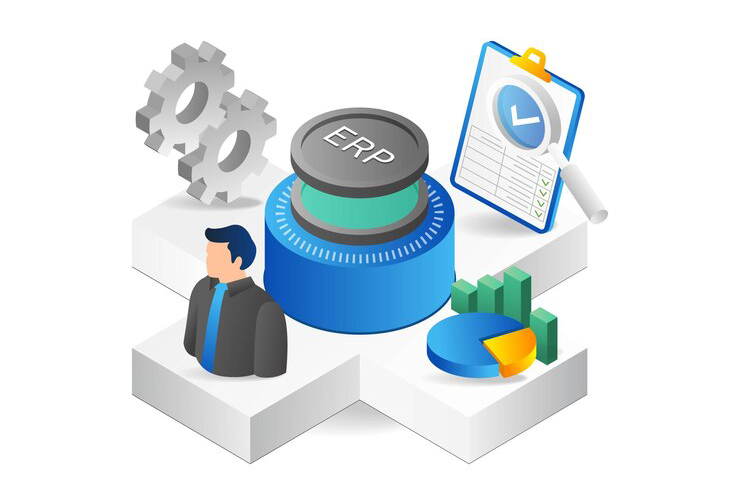 Let's Discuss Your Project
Get a free consultation and share your project concept with us so we can transform it into a fantastic digital product.
Our toolkit includes a wide array of industry-standard software, each carefully chosen to meet the unique demands of ERP and CRM development. These tools ensure scalable, customizable solutions for your business needs.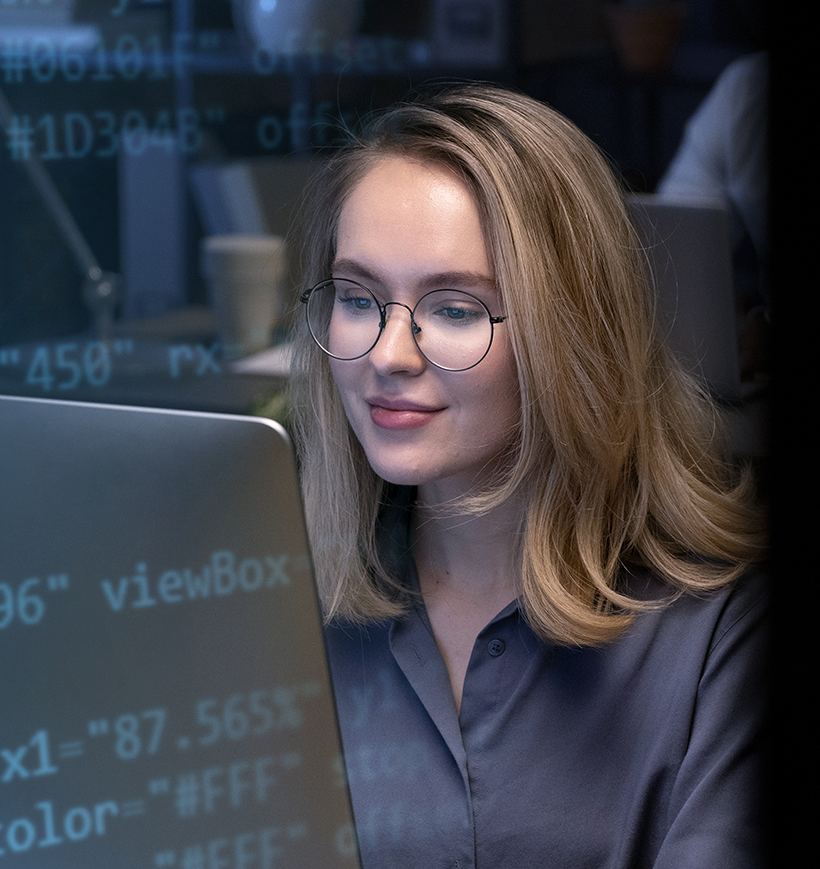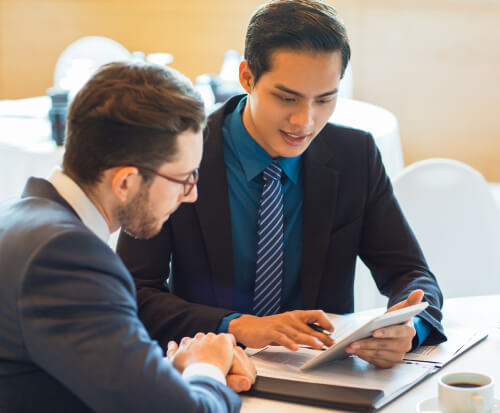 Streamlined Operations:
Integrate processes for efficiency and cost savings.
Enhanced Customer Relations
Nurture loyalty and drive sales growth.
Data-Driven Decisions
Real-time insights inform strategic choices.
Customized Solutions
Tailored for unique industry requirements.
Mobile Accessibility
Manage your business on-the-go with mobile-friendly solutions.
Our expertise in the industry
Our ERP and CRM solutions have streamlined operations for clients in Various Industries, enhancing their efficiency and customer relationships.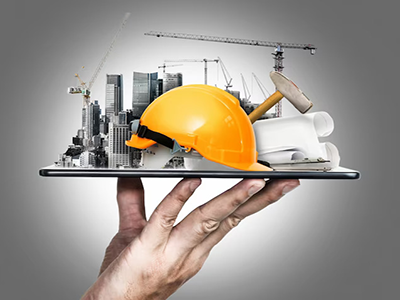 Manufacturing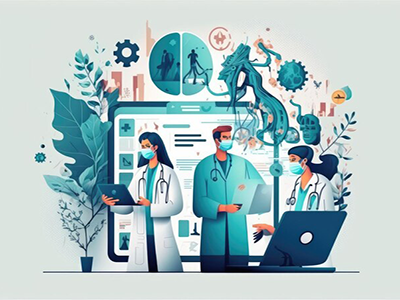 Healthcare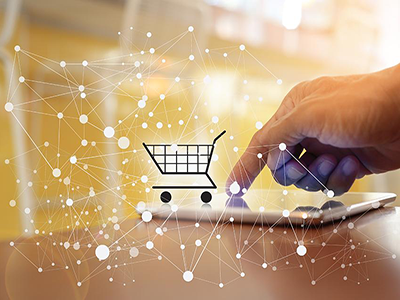 Retail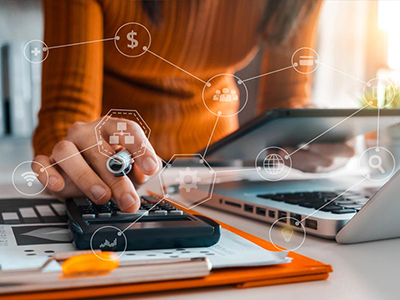 Finance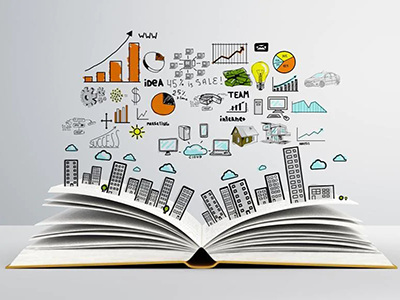 Education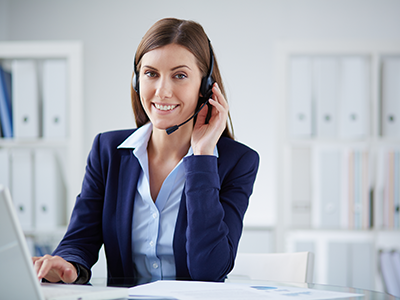 Services