Salesforce-Optimize Sales and Customer Relationships
Our Salesforce services help businesses leverage the Salesforce platform to streamline sales processes, enhance customer interactions, and drive growth. From implementation to customization and support, we ensure tailored solutions for your unique business needs.
Features:


Salesforce implementation and customization services.
Sales and marketing automation for efficiency.
Enhanced customer relationship management (CRM) capabilities.
Real-time data insights for data-driven decisions.
Salesforce support and continuous improvements.
Let's Discuss Your Project
Get a free consultation and share your project concept with us so we can transform it into a fantastic digital product.
Optimizing sales and customer relationships relies on development tools that customize Salesforce solutions, automate processes, and improve customer interactions.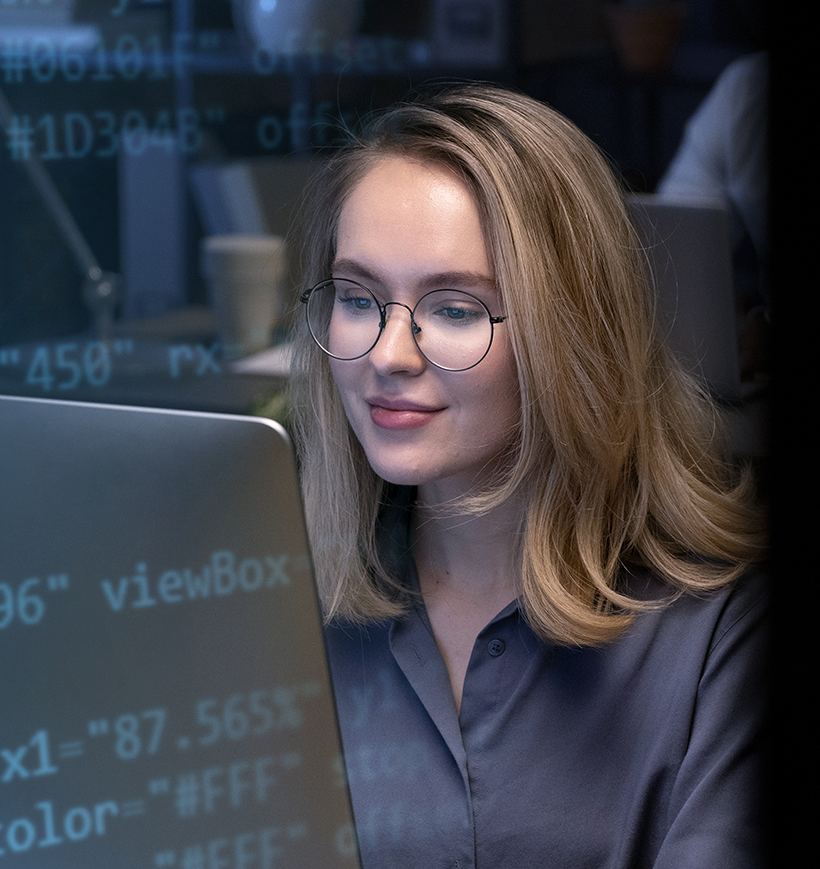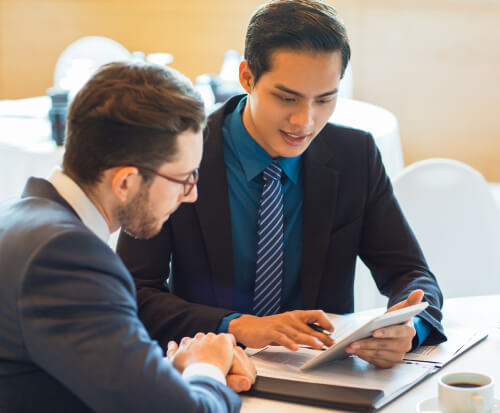 Streamlined Sales Processes
Salesforce service optimizes sales workflows, automates repetitive tasks, and provides real-time data insights, empowering sales teams to boost productivity, close deals faster, and drive revenue growth.
360-Degree Customer View
Salesforce centralizes customer data, allowing businesses to gain a holistic view of their customers, enabling personalized interactions, better customer service, and improved customer retention.
Efficient Marketing Campaigns
Salesforce's marketing automation tools facilitate targeted campaigns, lead nurturing, and customer segmentation, ensuring marketing efforts are more effective, resulting in higher conversion rates and ROI.
Data-Driven Decision Making
With Salesforce analytics and reporting, businesses can make informed decisions based on real-time data, identify trends, and uncover opportunities, resulting in smarter, data-driven strategies for growth.
Our expertise in the industry
We tailor Salesforce solutions for industries, enabling sales optimization, customer relationship management, and data-driven decision-making.
Sales and Marketing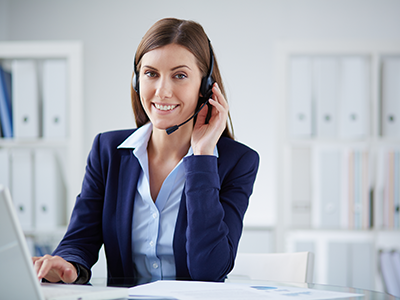 Customer Service
Finance and Accounting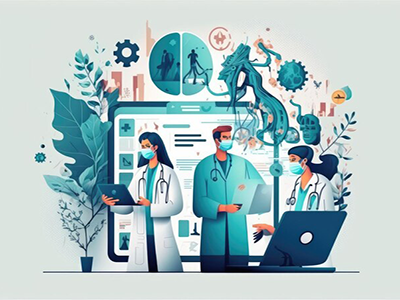 Healthcare
Information Technology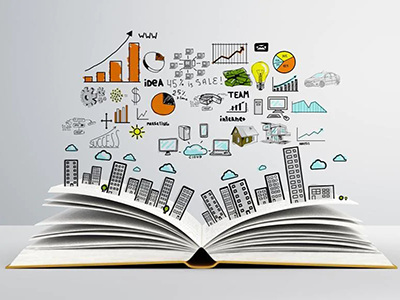 Education