Ecommerce Development-Empowering Your Online Business Presence
Establish a strong online presence with our secure, user-friendly ecommerce solutions. From custom online stores to payment gateways and inventory management, our ecommerce development services ensure seamless shopping experiences that drive sales and foster customer loyalty.
Features:


Customized online stores with easy management.
Mobile-responsive design for accessibility on-the-go.
Secure payment gateways for safe transactions.
Inventory management and order tracking features.
Integration with various shipping and CRM systems.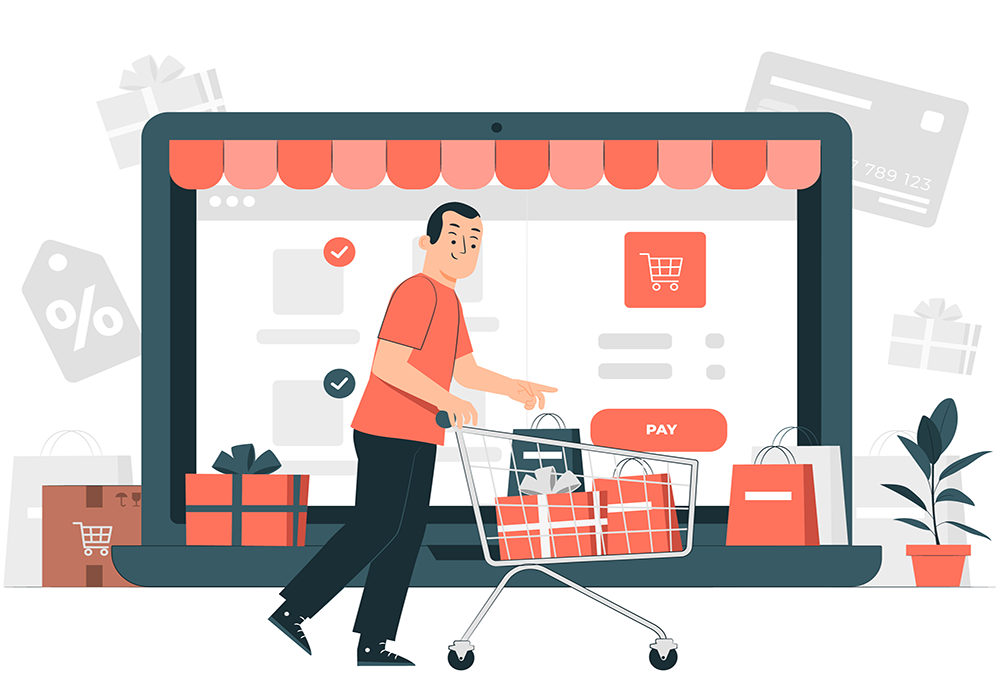 Let's Discuss Your Project
Get a free consultation and share your project concept with us so we can transform it into a fantastic digital product.
Empowering online businesses, we utilize development tools to create secure, user-friendly, and scalable e-commerce platforms for seamless customer experiences.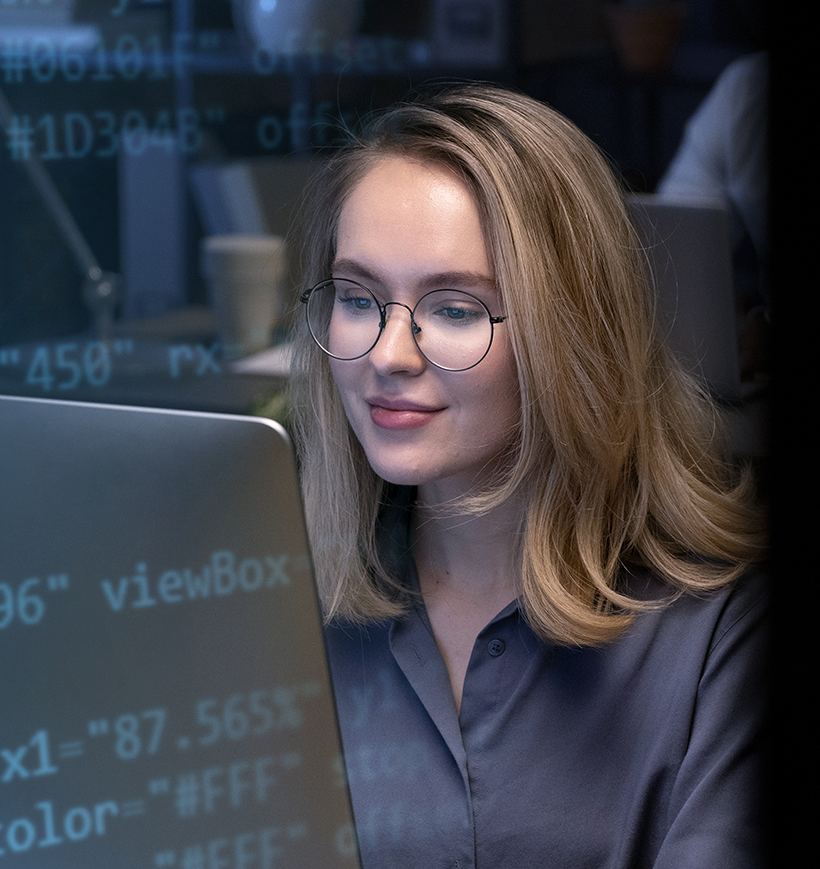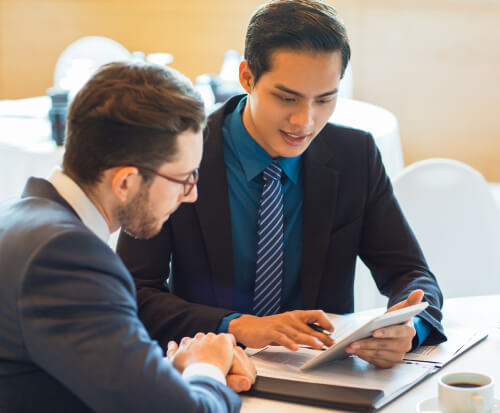 Global Market Reach
Ecommerce development enables businesses to reach a worldwide audience, breaking geographical barriers and expanding market potential, leading to increased sales and brand exposure.
24/7 Accessibility
With an ecommerce platform, customers can shop anytime, anywhere, providing convenience and flexibility, enhancing customer satisfaction, and driving higher conversion rates and revenue.
Personalized Shopping Experience
Ecommerce platforms offer tailored product recommendations and personalized content based on user behavior, creating a more engaging and relevant shopping journey, fostering customer loyalty.
Streamlined Operations and Cost Savings
Ecommerce automates various processes, reducing manual effort, streamlining inventory management, and lowering operational costs, making it a cost-effective and efficient sales channel for businesses.
Our expertise in the industry
Empowering online businesses, our e-commerce solutions cater to diverse industry verticals, delivering secure, scalable, and user-friendly online stores.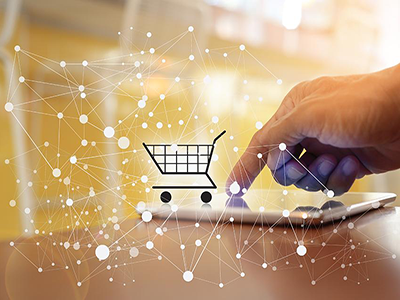 Retail
Fashion and Apparel
Electronics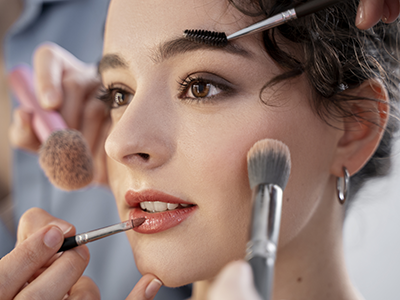 Beauty and Cosmetics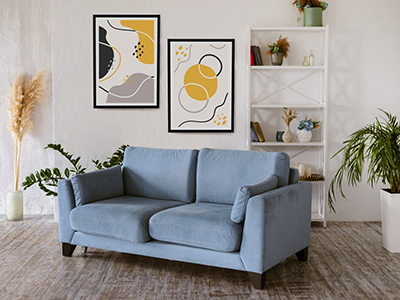 Home and Furniture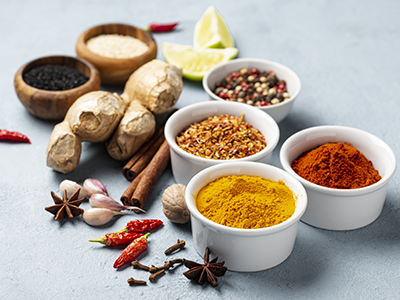 Food and Beverage