Consulting-Expert Advice to Guide Your Business
Benefit from strategic insights and personalized recommendations with our consulting services. Our experts analyze your business needs, identify opportunities, and offer technology-driven solutions to optimize operations, enhance efficiency, and drive your business towards success.
Features:


In-depth analysis of business processes and goals.
Expert recommendations for technology adoption.
Customized strategies for business transformation.
Implementation support and post-consultation assistance.
Continuous monitoring and optimization.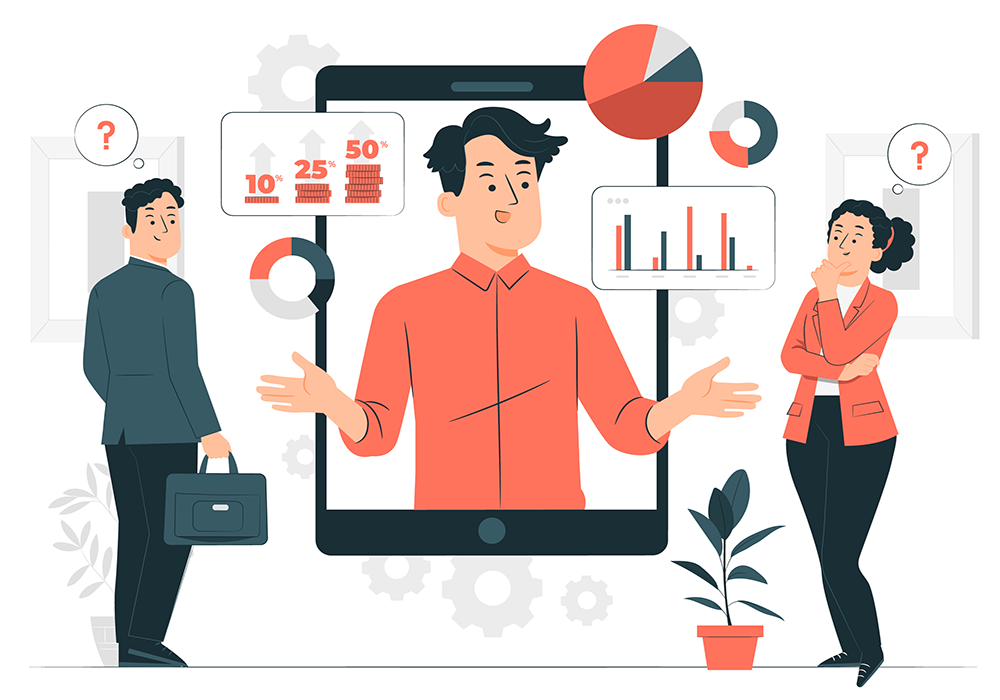 Let's Discuss Your Project
Get a free consultation and share your project concept with us so we can transform it into a fantastic digital product.
Our IT consulting services leverage advanced tools to analyze business needs, identify technology solutions, and provide strategic recommendations for optimal growth.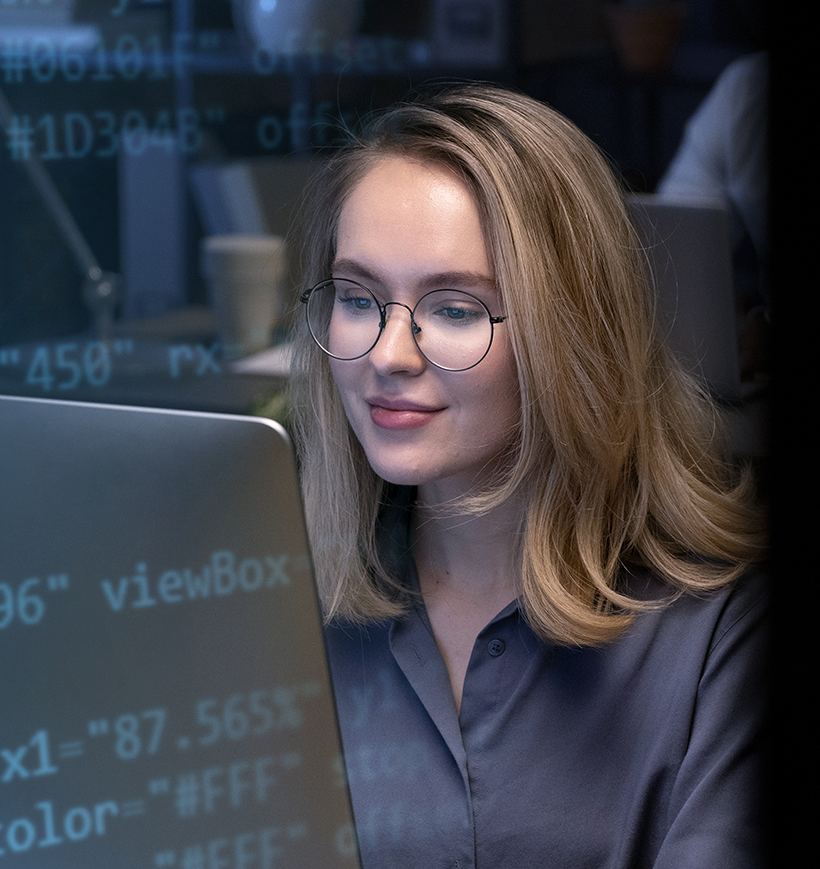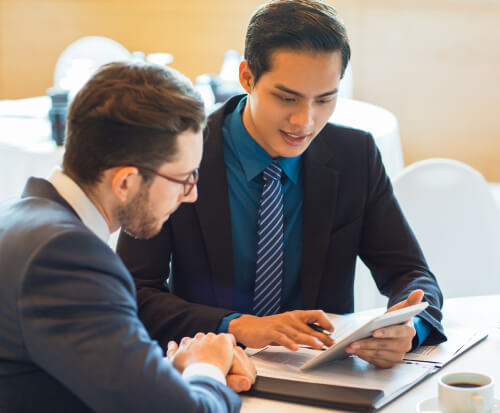 Strategic Technology Roadmap
IT consulting provides a well-defined technology roadmap aligned with business goals, optimizing IT investments, and ensuring efficient technology utilization for sustained growth.
Enhanced Operational Efficiency
Expert advice on streamlining processes, implementing automation, and adopting advanced technologies leads to improved productivity, reduced costs, and increased overall efficiency.
Risk Mitigation and Security Solutions
IT consultants identify vulnerabilities, implement robust security measures, and devise contingency plans, safeguarding against cyber threats and ensuring business continuity.
Access to Specialized Expertise
Gain insights from experienced professionals with diverse skill sets, offering industry best practices, innovative solutions, and valuable guidance for better decision-making and competitive advantage.
Our expertise in the industry
With industry-specific insights, our IT consulting services provide tailored solutions, optimizing technology adoption and strategies to drive success in diverse sectors.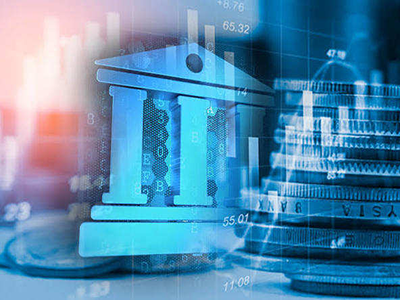 Finance and Banking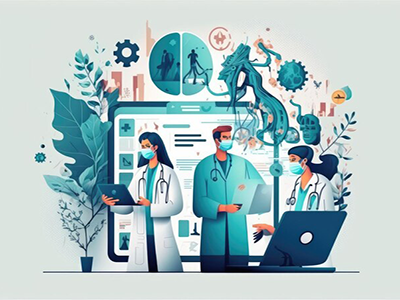 Healthcare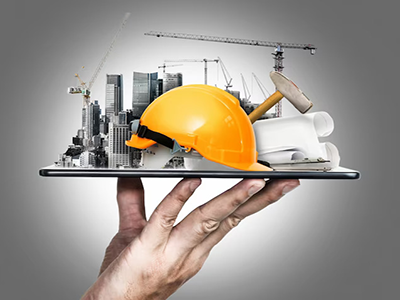 Manufacturing
Information Technology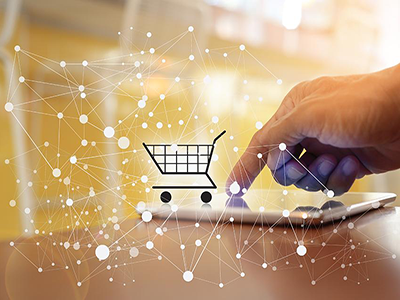 Retail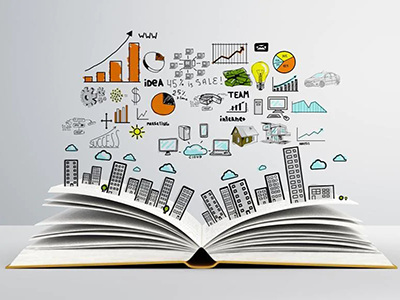 Education