AWS Managed Cloud Services by Tanish Analytics
Experience the pinnacle of cloud excellence with Tanish Analytics' AWS Managed Cloud Services. As experts in AWS (Amazon Web Services), we deliver a comprehensive suite of cloud solutions tailored to your business needs. Our team of AWS-certified experts ensures optimal performance, security, and scalability for your cloud infrastructure. With AWS, we offer seamless migration, 24/7 monitoring, cost optimization, and advanced support. Harness the power of AWS with Tanish Analytics to transform your business, increase agility, and stay ahead in today's digital landscape. Trust us as your AWS specialist for unparalleled cloud success.
Features:


Cost Efficiency: AWS services provide pay-as-you-go pricing, reducing infrastructure costs and optimizing resource allocation, ultimately saving on operational expenses.
Scalability: Easily scale resources up or down, ensuring your infrastructure grows with your business demands without complex management.
Security: AWS offers robust security features and compliance certifications, ensuring data protection and regulatory compliance without added complexity.
Reliability: AWS's global network and redundancy measures guarantee high availability and fault tolerance for your applications and data.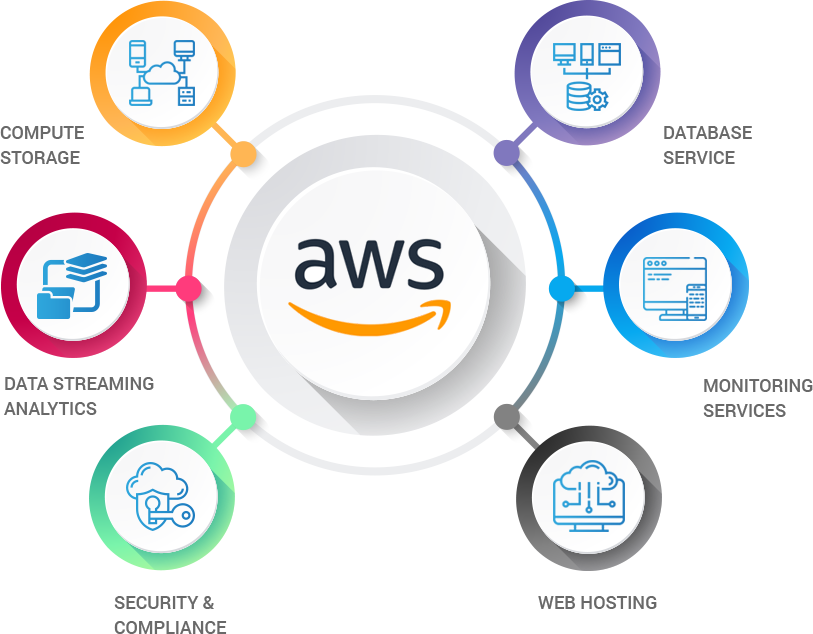 Let's Discuss Your Project
Get a free consultation and share your project concept with us so we can transform it into a fantastic digital product.
Comprehensive AWS Managed Services for Your Business Growth
At Tanish Analytics, we specialize in leveraging the full potential of AWS Managed Cloud Services to help businesses optimize their operations, reduce costs, enhance security, ensure reliability, and achieve their digital transformation objectives.