UI/UX Design-Delighting Users with Intuitive Interfaces
Create exceptional digital experiences with our UI/UX design services. We blend creativity with usability to deliver visually appealing, user-friendly interfaces that enhance customer satisfaction and reflect your brand identity, fostering long-lasting user engagement.
Features:


User research and persona-driven design.
Intuitive navigation and user-friendly layouts.
Mobile-responsive and cross-platform compatibility.
Visual aesthetics that reflect your brand identity.
Continuous testing and refinement for optimal results.
Let's Discuss Your Project
Get a free consultation and share your project concept with us so we can transform it into a fantastic digital product.
Delighting users with intuitive interfaces requires cutting-edge design tools to create visually appealing and user-friendly experiences for applications and websites.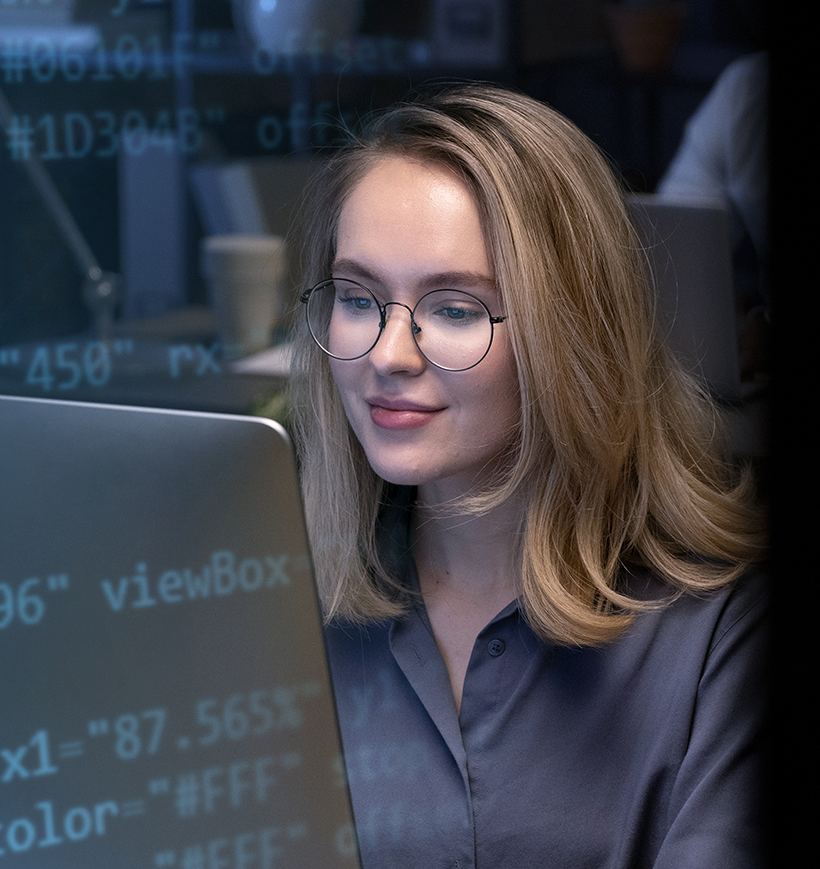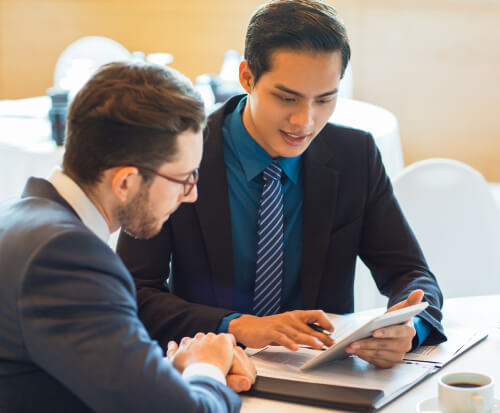 Intuitive and Engaging Designs
Our UI/UX design service creates intuitive interfaces and engaging user experiences, making navigation seamless and enhancing user satisfaction, leading to increased user retention and conversions.
Brand Identity Reinforcement
Our designs align with your brand's identity, reflecting its values and aesthetics, fostering brand recognition, and building a consistent and memorable brand image across platforms.
Enhanced Usability and Accessibility
We prioritize usability and accessibility in our designs, ensuring that all users, including those with disabilities, can easily interact with your website or app, expanding your audience reach.
Data-Driven Design Decisions
Our UI/UX design process is backed by data and user insights, enabling us to make informed design decisions, optimize user flows, and improve overall user satisfaction and performance.
Our expertise in the industry
From healthcare to e-commerce, we craft captivating UI/UX designs, enhancing user interactions and experiences across different industries.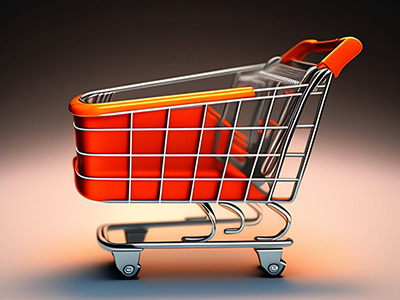 E-commerce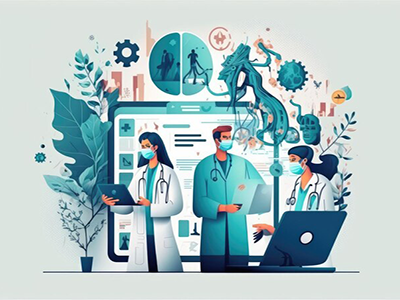 Healthcare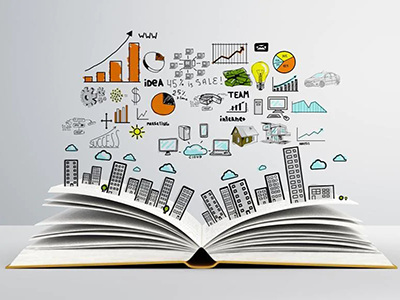 Education
Media and Entertainment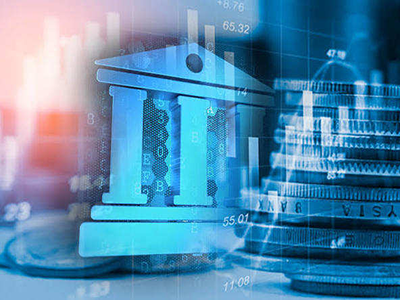 Finance and Banking
Travel and Hospitality