iOS App Development-Elevate Your Business with iOS Apps
Leverage the power of iOS with our high-quality and visually appealing iOS app development services. We create seamless user experiences that engage your audience and drive business success. From concept to launch, our team ensures your app is optimized for iOS devices.
Features:


Intuitive design and sleek interfaces.
Optimal performance on iOS devices.
Seamless integration with Apple services.
Regular updates and bug fixes for reliability.
Enhanced security and data protection.
Let's Discuss Your Project
Get a free consultation and share your project concept with us so we can transform it into a fantastic digital product.
Elevate businesses with visually appealing iOS apps built using cutting-edge development tools that ensure optimal performance, sleek design, and seamless integration.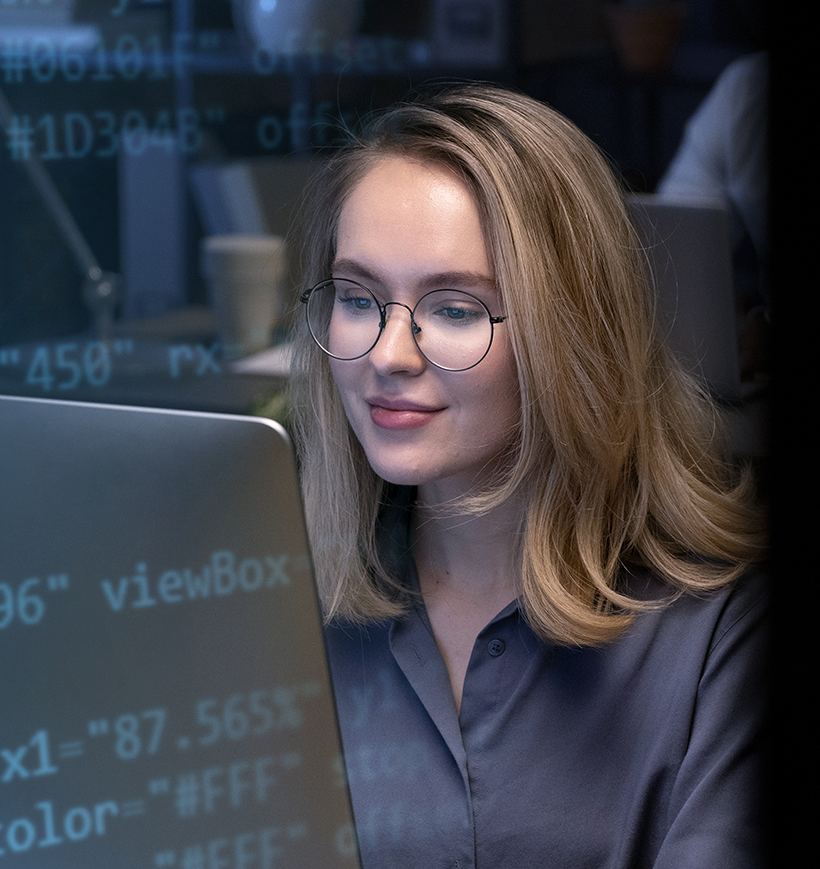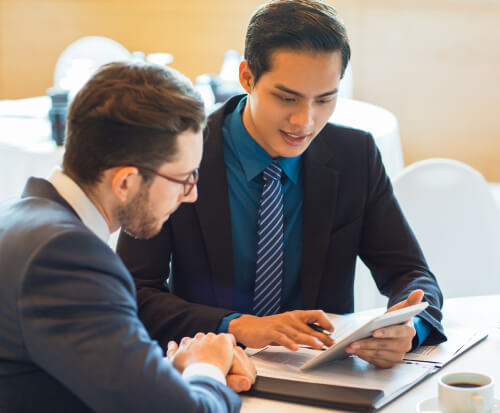 Premium Apple User Experience
iOS app development ensures a seamless and premium user experience across Apple devices, adhering to strict design guidelines and delivering a polished, user-friendly interface.
Access to Lucrative iOS Market
Tap into the highly engaged and affluent iOS user base, increasing visibility and potential for higher revenue generation, as iOS users are known for their higher spending habits.
Enhanced App Security and Privacy
iOS apps benefit from Apple's stringent security measures, safeguarding user data and ensuring user trust, which is crucial in today's data-sensitive digital landscape.
Swift App Performance and Optimization
iOS apps are optimized for high performance, offering faster load times, smoother navigation, and reduced power consumption, resulting in an efficient and satisfying user experience.
Our expertise in the industry
Elevating businesses across industries, we design visually appealing and performance-optimized iOS apps that cater to the unique needs of each sector.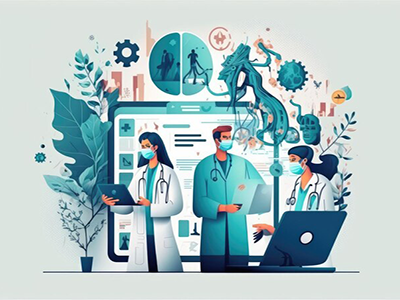 Healthcare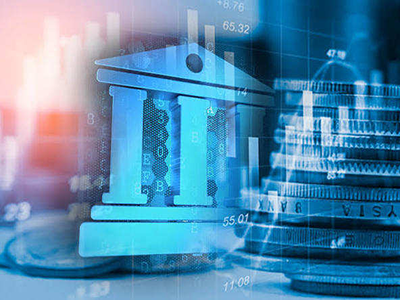 Finance and Banking
Media and Entertainment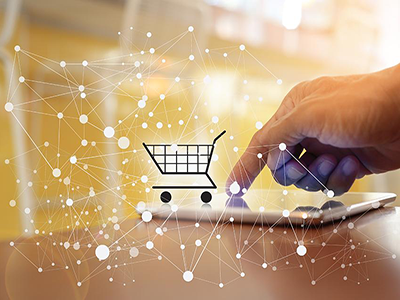 Retail
Travel and Hospitality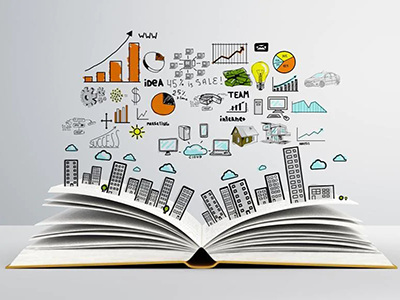 Education