Microsoft Dynamics 365-Transform Your Business with Dynamics 365
We offer Microsoft Dynamics 365 services that help businesses integrate their operations, improve customer engagement, and drive digital transformation. Our expertise spans implementation, customization, support, and seamless integration with other Microsoft applications.
Features:


Microsoft Dynamics 365 implementation and customization.
Integration with other Microsoft products for unified experience.
Enhanced customer engagement with AI-driven insights.
Business intelligence and analytics for data-driven decisions.
Scalable solutions for business growth.
Let's Discuss Your Project
Get a free consultation and share your project concept with us so we can transform it into a fantastic digital product.
Microsoft Dynamics 365 Modules
Transforming businesses with Dynamics 365 requires development tools that integrate processes, provide AI-driven insights, and offer a unified suite of applications.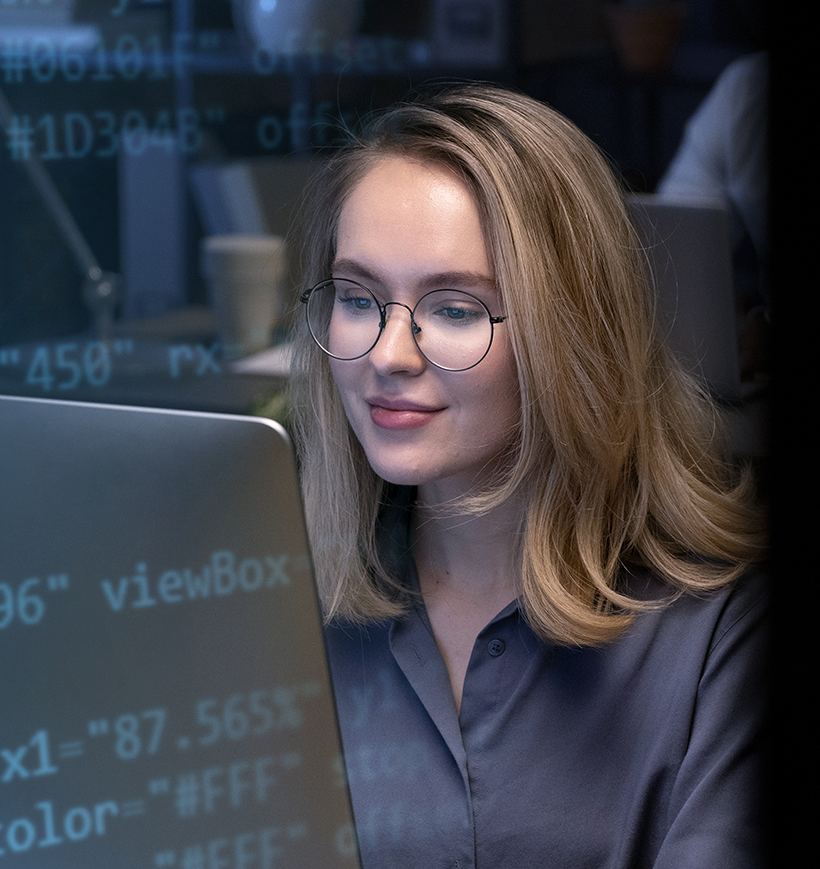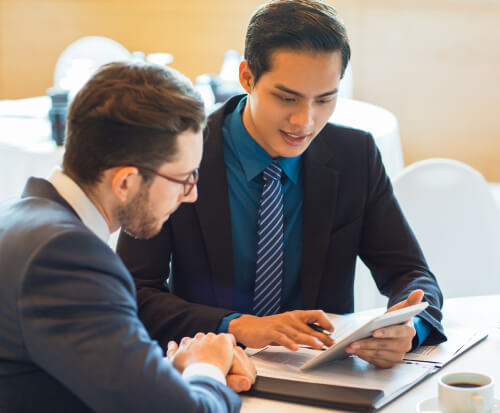 Integrated Business Solutions
Microsoft Dynamics 365 provides a suite of interconnected applications, streamlining processes, and promoting collaboration across departments, leading to enhanced productivity and data-driven decision-making.
Scalable and Flexible
Easily adapt to changing business needs with Dynamics 365's scalability and flexibility, allowing seamless expansion or customization of functionalities to align with evolving requirements.
360-Degree Customer View
Gain valuable insights into customer behavior, preferences, and interactions, empowering businesses to deliver personalized experiences, improve customer satisfaction, and build lasting relationships.
Unified Data Management
Dynamics 365 centralizes data storage, ensuring data consistency, accuracy, and real-time accessibility, eliminating data silos, and enabling a unified view of the organization's operations and performance.
Our expertise in the industry
Transforming diverse industries, we implement and customize Dynamics 365 solutions, empowering businesses with unified applications for seamless operations and growth.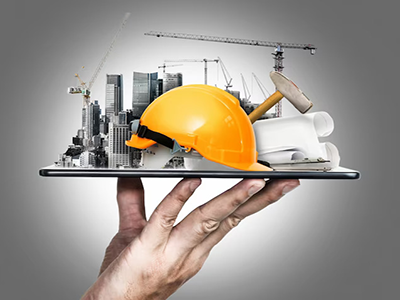 Manufacturing
Finance and Accounting
Sales and Marketing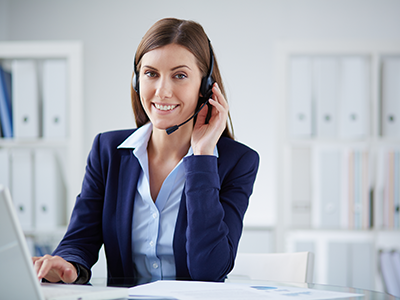 Customer Service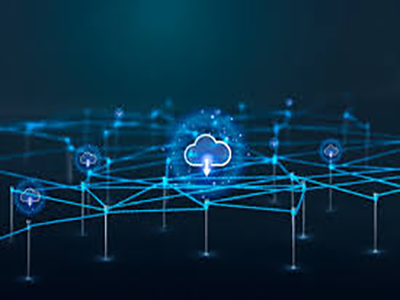 Supply Chain and Logistics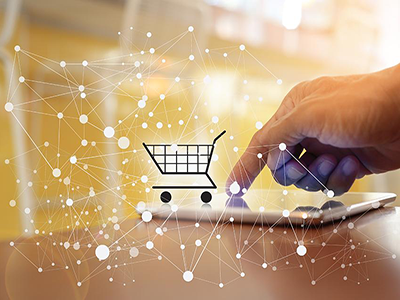 Retail