SaaS App Development-Scalable Software Solutions as a Service
We create cloud-based Software as a Service (SaaS) applications that offer seamless accessibility, cost-effectiveness, and scalability. Our SaaS solutions cater to diverse industries, providing subscription-based models, automatic updates, and user-friendly interfaces for enhanced productivity.
Features:


Cloud-based applications accessible from anywhere.
Subscription models for cost-efficient access.
Scalable architecture for growing user demands.
Automated updates for the latest features.
Secure data storage and backups.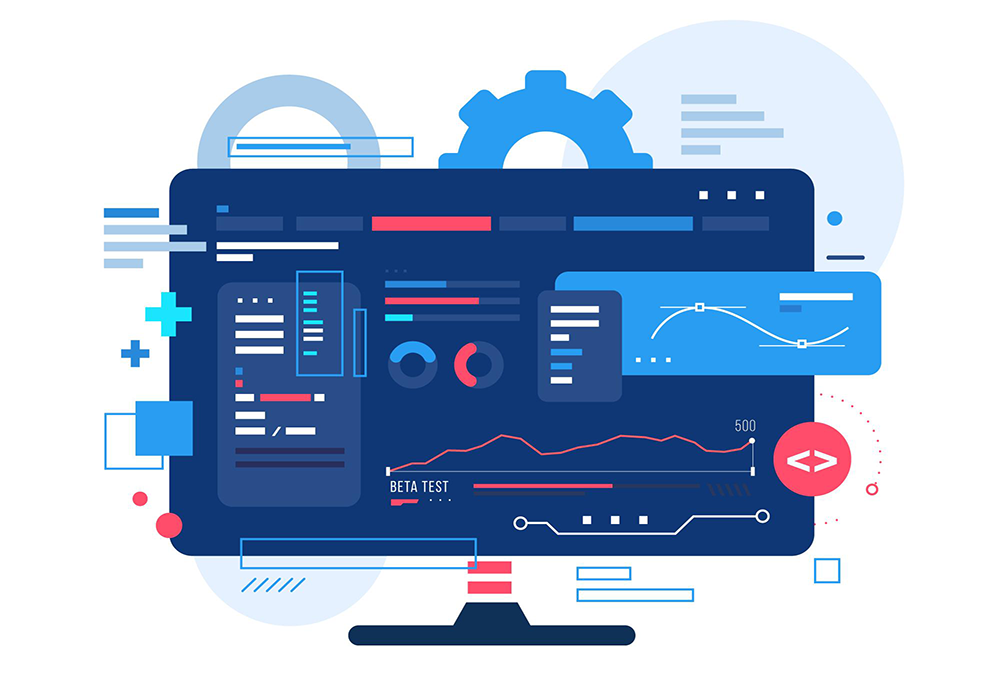 Let's Discuss Your Project
Get a free consultation and share your project concept with us so we can transform it into a fantastic digital product.
We develop scalable and flexible SaaS applications using advanced development tools, delivering on-demand software solutions tailored to clients' requirements.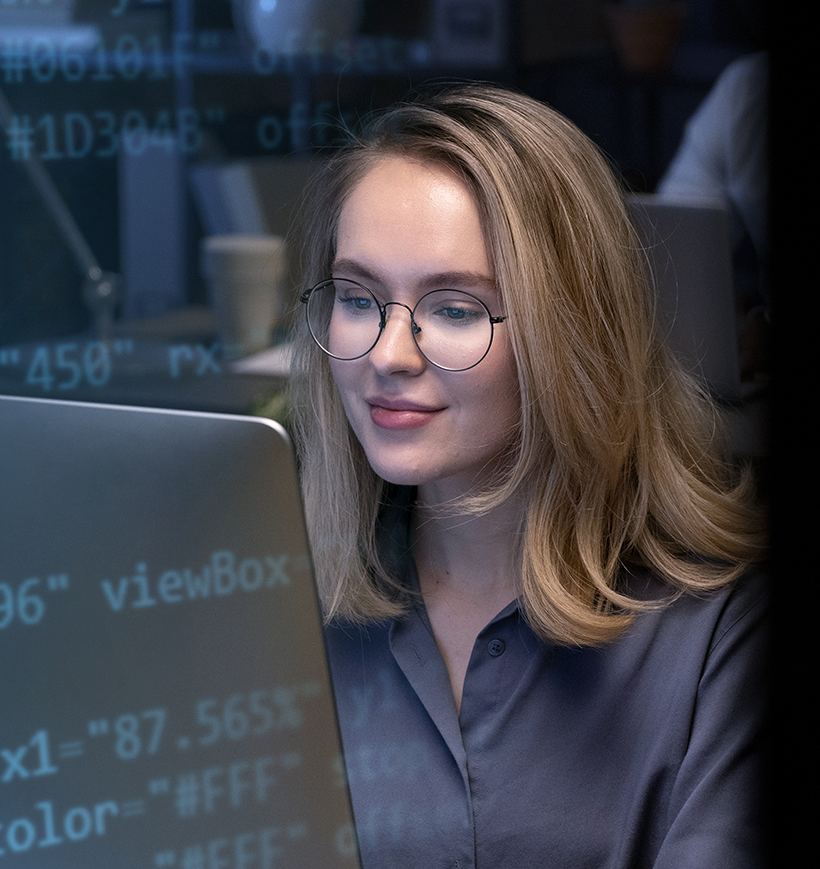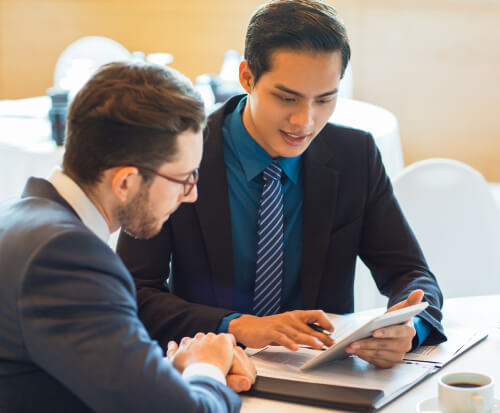 Flexible and Scalable Solutions
SaaS app development offers flexibility to adapt to varying business needs and scales effortlessly to accommodate growth, ensuring cost-effectiveness and seamless user experiences.
Easy Accessibility and Updates
SaaS apps are accessible through the internet, eliminating the need for complex installations. Regular updates are deployed centrally, ensuring users always have the latest features and improvements.
Streamlined Collaboration and Integration
SaaS apps enable real-time collaboration among users, promoting teamwork and efficient communication. Integration with other SaaS tools and APIs enhances productivity and data exchange.
Enhanced Security and Data Backup
SaaS providers implement robust security measures, ensuring data confidentiality and protection against threats. Automated data backup and recovery systems safeguard critical information, minimizing the risk of data loss.
Our expertise in the industry
Our SaaS solutions cater to various industries, delivering scalable and flexible software-as-a-service applications, transforming how businesses operate and serve their customers.
Human Resources
Customer Relationship Management
Project Management
Marketing Automation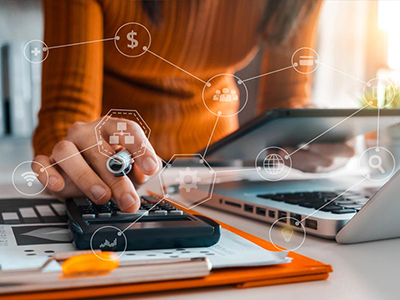 Financial Management
Sales and Inventory Management